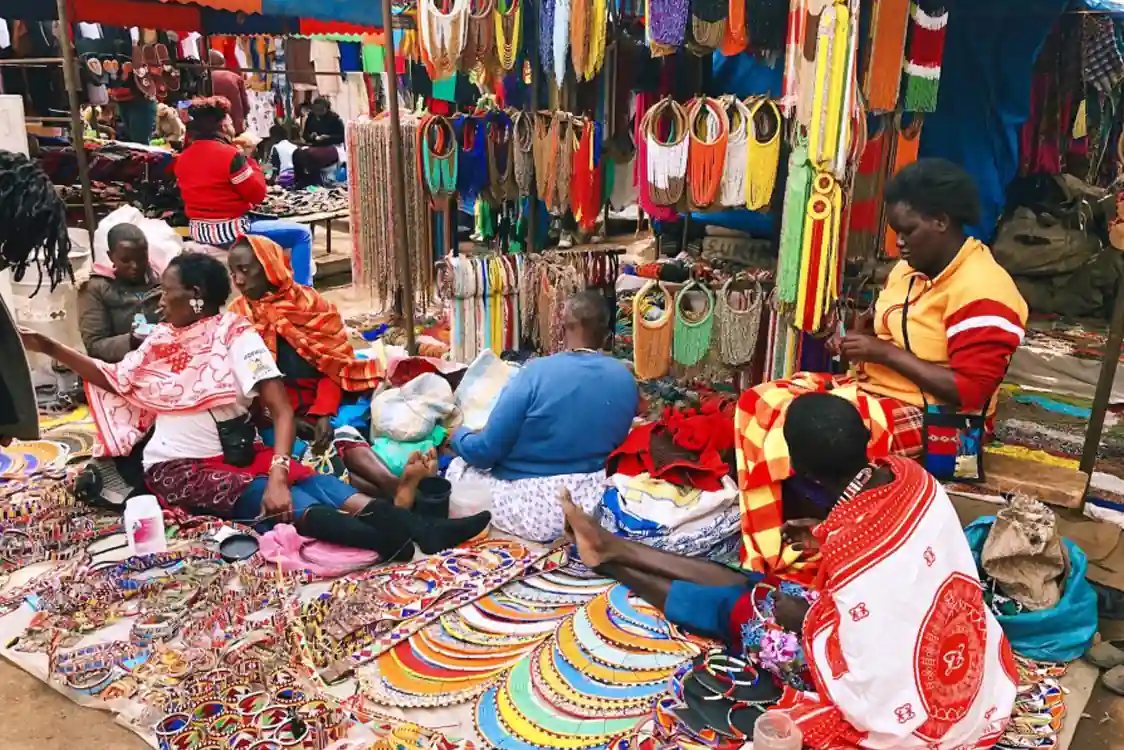 Where to buy items in the Nairobi marketplaces
Nairobi marketplaces are convenient destinations in Nairobi to discover, buy and sell items with people from different communities.
CEREALS in Nairobi marketplaces
Get them in Nyamakima in that kichochoro for Molo matatus. Groundnuts from the market cost Sh190 per kilo, but at Nyamakima they are Sh110. You can also get apples and other fruits at a good price.
DIAPERS AND DETERGENT
OTC. The kichochoro between Tuskys and Equity. Chemicals for homemade detergent, bleach, fabric softener, disinfectant – OTC, the building with Tuskys, go upstairs, the first floor. They will even explain how to mix them.
BULK SHOPPING
If you can manage to go to Kawangware or Eastleigh, you will save a lot. In Kawangware, go to Samrose in the market. Alight at Mlango Soko, then at Cooperative Bank, go down and turn at the first right turn, walk about 20 meters and you will find Samrose. Go with a list, they will give you the prices. If you are buying things for a shop, they deliver. Alternatively, you can turn left and walk a bit for like 100 meters where you will find many wholesale shops including Fair Price. Also, look out for Israel In Eastleigh, as you walk towards the Catholic Church, or if you are coming from Pangani, just after you take the right turn to enter Eastleigh, you will see the Marie Stopes signboard, the shops start there. If you are an uptown girl, on the upper side of Biashara Street just before you join Koinange Street there is a Muhindi shop that sells groceries at wholesale prices. It's opposite Yala Towers. He also has storage and garbage bags at a good price.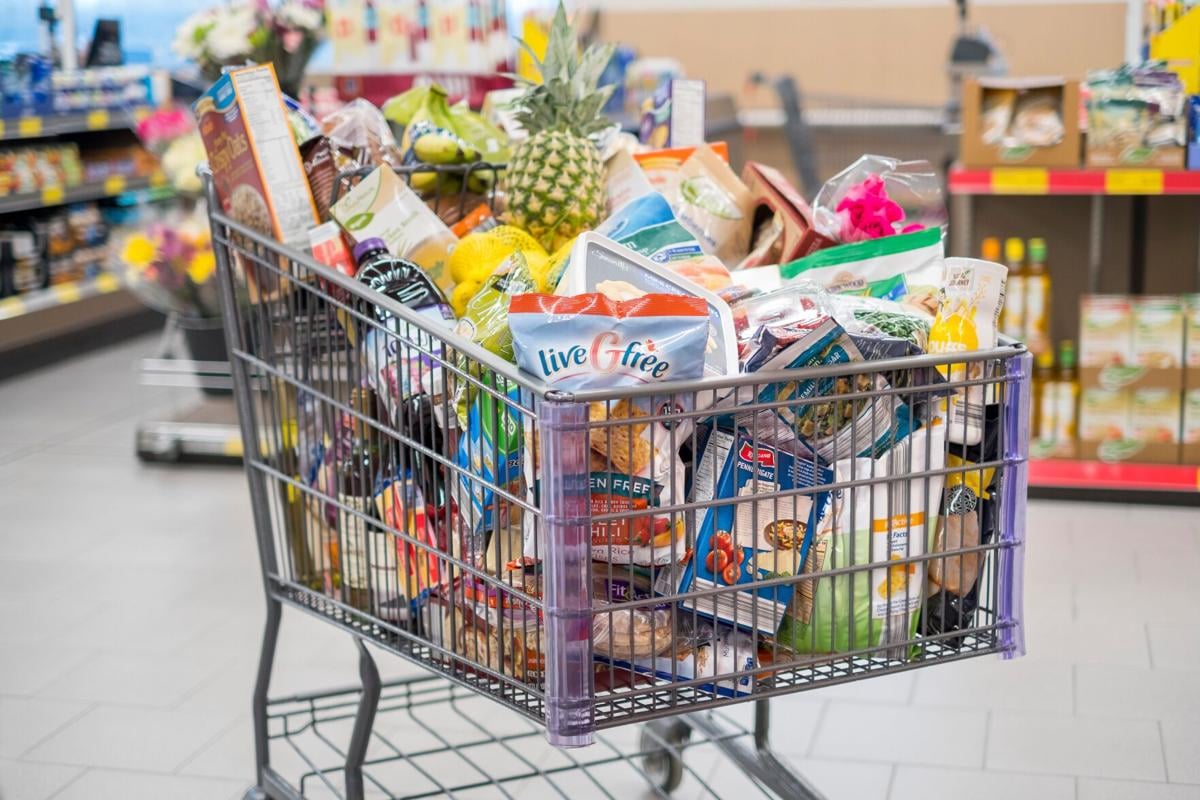 FRUITS, MEAT, AND VEGETABLES in Nairobi marketplaces
Marikiti and Gikomba. Bunch of spinach @ Sh15, a bunch of Sukuma wiki @Sh10,terere @15, manage @20, 6 tomatoes @10, onions@ 1 bob, 4 maize cobs @20, etc, especially outside Marikiti.7. Vegetables for those who live in Eastlands – Go to Korongosho market early on Wednesday or Saturday mornings. It is at the Dandora, Kariobangi roundabout. Buy carrots, peas, potatoes, and onions from the Lorries; it is cheaper than inside the market. Meat – Ndonyo Market Dagoretti for Sh280 a kilo. Burma Sh200 to Sh250 a kilo. Fish and chicken kienyeji – Gikomba. When you get to Gikomba, ask for the place where fish is sold. It's a whole building opposite where newborn clothes are sold. It's on the right as you walk towards the market. Best Fish try Alpha Foods, Road A, Enterprise Road you will get 40 pieces of tilapia @Sh1700. They close by 4 pm. The bodaboda guys can direct you.
WINE/ALCOHOL
Opposite Kensilver matatus on Dubois Road, there is a club with better prices than Mwalimu on Mfangano Street. Also, check Accra Road where the 2NK matatus are in the hawkers market building, go to the 3rd floor there are many wholesale shops there.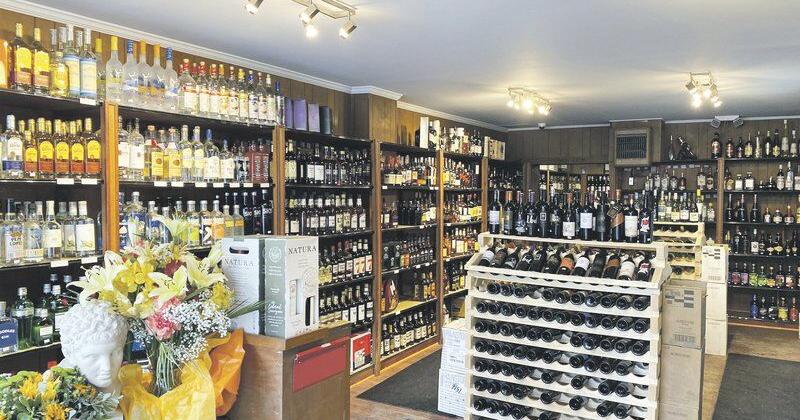 PRESCRIBED MEDICATION

Try Transchem next to the bike shop above or the Transchem opposite Afya Centre. There is also another chemist near the number 4 matatus, where the hardware shops are. Sinai Chemist at the Nairobi Textiles building is cheaper than Transchem. It is at the intersection where the Kenya Mpya buses queue, opposite a building under construction, surrounded by iron sheets (mabati). Accra Road also has a stretch of affordable chemists.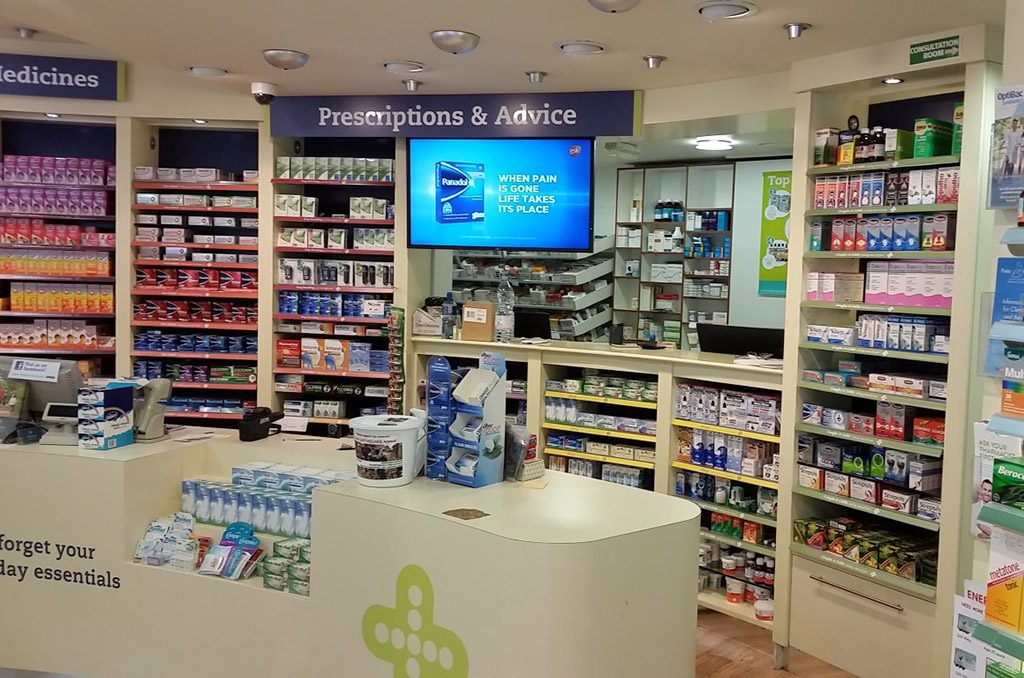 PANTIES AND BRA
At the junction of Accra Road and River Road, directly opposite Kobil Petrol Station, there is a small corridor where panties and bras are sold. The quality is better than Kamukunji and cheaper than Mombasa Rest House on River Road. You can also buy kids' vests, bikers, boob tops, and tummy trimmers there.
SHOES
For a nice new doll, shoes go to Kamukunji wholesale price is as low as 320sh while the Retail price is 500sh, To get a distributor just walk to the sellers and ask them if they can add you to their WhatsApp group where they post shoes to clients. Get these at Bus Station in those vibandas facing matatus for Mater/South B. They range in price from Sh300 to Sh.1000. Also, check Toi Market, and for those near Thika try Kiandutu. Shoes for women with wide feet – Bus Station on the upper side where vegetables are sold, just near that path that leads to Mfangano Street. There are guys who sell nice second-hand Clarks and Nine West official shoes and boots for Sh800 to Sh1200. They also have rubber shoes and loafers. For Heels at a much better price than Backyard Shoes (e.g Forever 21 @Sh2K). Go to Emirates Collection on Tom Mboya Street. Bata Toughees/Bata Bullets  At the Bata distributor at Kamukunji on your way to Gikomba Does wholesale and retail.
 

CLOTHES

Official dresses, skirts, trousers – Bus the City Council toilet. Gikomba from Sh200for skirts. Khaki trousers – Kenyatta Market; very nice ones at Sh650.22. High-waist jeans – Amal Plaza, entrance C, turn left. Some ladies there sell them at Sh700 or less.23. Maternity trousers – Bus Station.24. Kids clothes – Gikomba, Kwa Cucu, or ask for children's clothes, you will be directed. Also check Toi Market, Kamukunji, and Eastleigh.
CURTAINS AND CARPETS
Eastleigh. At the Garage roundabout, walk a few meters on your left. Alight at the second stop after St Theresa and walk towards Amal Plaza, you will find many malls selling curtains. Go to the various shops comparing prices and fabrics; you will be spoilt for choice. Comparing prices before you buy will ensure that you don't buy overpriced curtains.
GYMWEAR
Directly opposite The Bazaar as you walk towards Koja, there is a lady hawker who sells gym wear at night. Bottoms go for Sh200, jackets for Sh300 to Sh350. You can also buy tops at night outside Jade Collections.
FABRICS
Go to Nairobi Textile upstairs for vitenge, while at the back (walk straight from the entrance), you can get fabric for office wear. Nairobi Textiles is next to Malindi Dishes. Kitenges River Road opposite Bata Mini Price has cheaper fabrics than Nairobi Textiles. Also, check Zion Kitenge past KCB on River Road. Eastleigh too atSh900 for six yards, you can even get it at Sh750. When you get to Eastleigh, ask to be shown kitenge house. There are also other fabrics too.
 

TOYS AND BICYCLES

Kamukunji, Mutindwa, and Eastlands for the best kid's toys, especially for boys. Bicycles for kids and adults –Directly what used to be Jack and Jill Supermarket, walk towards Uchumi House and you will see a big shop selling bikes only. Ask them to tighten the bike and sell you grease. Even accessories are very cheap.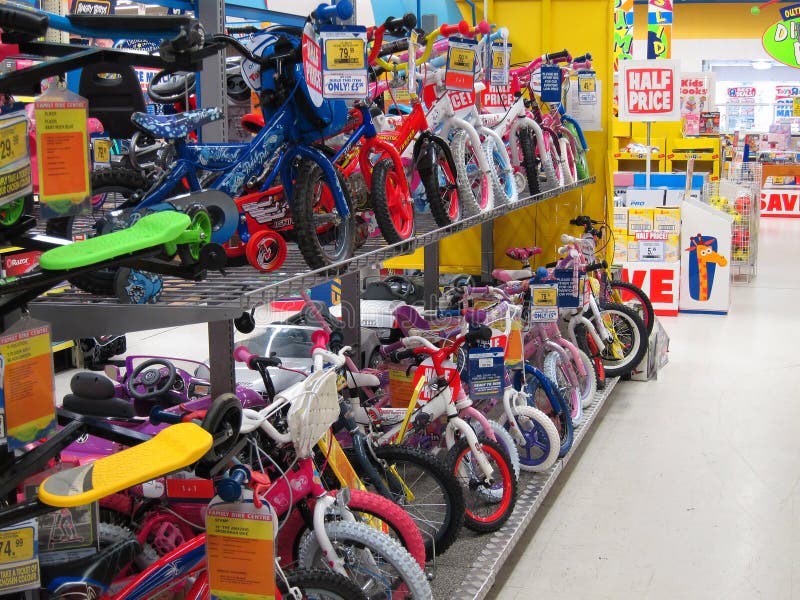 CONSTRUCTION FINISHING MATERIALS
Walk past that Tuskys that is just past Thika matatus, and you will see a whole street of shops selling stuff. They also sell toilet seats, decorative mirrors, and many other things.
BEDDINGS
duvets, bed sheets, bed covers mosquito nets Kamukunji. You can also get bedsheets and other bedding
at Kwa Cucu in Gikomba for a maximum of KSh500.
 

ALL ELECTRONICS

Try Luthuli Avenue but be careful as conmen are all over that area for electrical appliances you can visit Jumia online as they always have discounted prices or Carrefour supermarket.
PLASTICS
You can get cups water storage tanks and plastic chairs at Mansi Traders at Tausi House in Kamukunji, an Indian shop. NB: In Kamukunji, there are both genuine utensils and fakes. You can also walk into Kenpoly plastic manufacturing company and order any plastic item you want, but it has to be in a large quantity.
SHAGGY MAT-MAKING MATERIALS
Keekorok Road also has exercise books and stationery. It's cheaper than Biashara Street.
FIBER/PILLOW FILLING AND SOFA FABRIC
Gikomba
CAR SPARE PARTS
Impala on Tom Mboya Street, near the number 9 matatus.
HAIR BRAIDING
At Old Nation for cornrows forSh500, Umoja Market, and Kenyatta Market.
UTENSILS
Kamukunji is on those sides as you head towards Machakos Bus Station.

BEAUTY PRODUCTS HAIR AND ACCESSORIES 
Visit Perida Centre, Dubois Road, basically