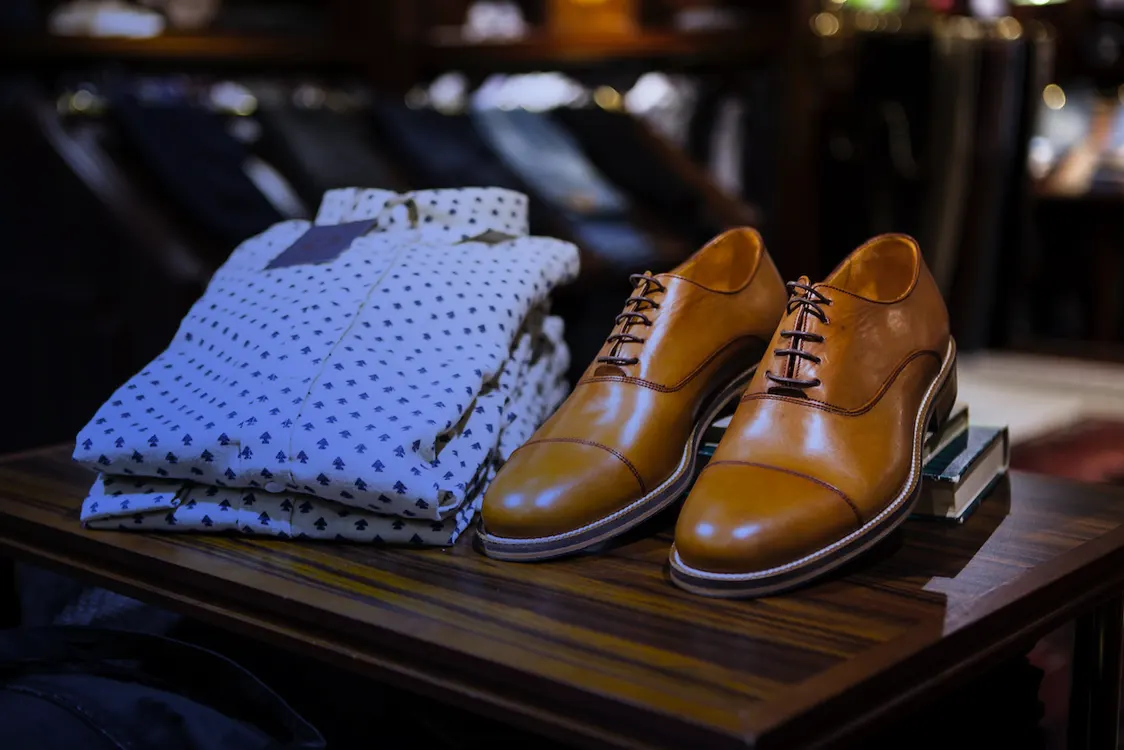 Online shopping sites in Kenya that are reliable and affordable
We have some reliable online shopping sites in Kenya, where actually 40% of Kenyans prefer shopping since it's convenient for them and also more affordable compared to other marketplaces. most Kenyans choose these platforms mostly because of the offers and good customer service.
Jumia online shopping Kenya
Jumia Kenya is your number-one Online Shopping solution. You can purchase all your mobile phones, tablets, computers & laptops, women's fashion, men's fashion, and many more.
kilimall online shopping Kenya
Kilimall-Kenya's leading Affordable Online Shopping mall.High quality & cost-effective products &good services.Enriching Lives for Africa.Online chat (24/7) service. Empower 30M Kenyans with cost-effective products & services, Support 100K Businesses cost-free, and Create 100K new jobs for Kenyans as per their analysis.
Naivas online shopping
Kenya's Largest Online Supermarket and Grocery Delivery Service. Enjoy Online Grocery Shopping With Naivas | shop.naivas.co.ke . With over 80 stores nationwide you're sure to find a Naivas store near you. If you want to try out shopping with them, then you can go ahead by visiting their website www.naivas.co.ke, and Opens 7 days a week.
Copia online shopping
Copia is a service where you buy quality goods, at affordable prices, and send them to mashinani absolutely FREE, in just 2 to 4 days. You can send foodstuffs and many more. This is a perfect platform for most people who work at a distance and at the same they want to look after their families, especially parents at mashinani. The platform can help you deliver goods to your family, and parents on your behalf. you can check them out on their website www.copia.co.ke
Carrefour online shopping
Shop for Groceries, Mobiles, TVs, Home Appliances, Electronics & more on Carrefour, the most trusted retail brand by most of the customers in Nairobi. You can shop for anything that you want online and you can as well decide to buy from their shop. They are located in different locations here in Nairobi.
lc Waikiki online shopping
LC WAIKIKI Kenya. Shopping & retail where you can buy trends for men's, women's, kids, and baby wear with LC Waikiki. The most stylish accessory. you can buy online or you can decide to buy at their physical shops which are located in different areas.
Jiji online shopping
Jiji online shopping is a platform where different individual sellers, sell their products and services based on any category. Jiji online shopping has different types of packages, there are free and paid packages. here customers buy products based on categories from different sellers. The price of products is also very competitive due to supply and demand.
Mr price Kenya's online shopping
Mr. Price is a quality international brand for men, women & kid's fashion. Men's smart casual wear, shoes & accessories at reasonable prices.
game stores Kenya online shopping
This is Africa's Largest Discount Retailer in Kenya! Game Nairobi is situated in Garden City Mall, which can be found on Thika Super Highway Exit 7. Game Store is a retail shop, where you can shop online and also in their physical store.