importance of a website: why you should have a website in 2023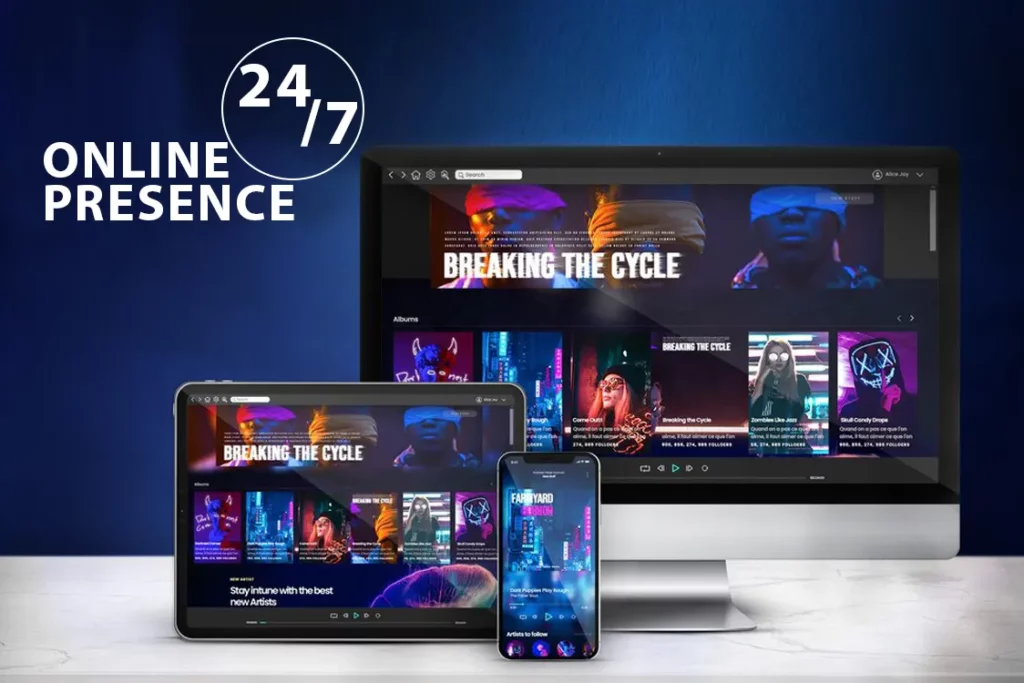 what is a website? maybe you always ask yourself this question all the time.
it's a set of related web pages located under a single domain name, typically produced by a single person or organization or made available online by an individual, company, or organization.
What is the importance of having a website?? especially if you are in business, check the list below.
1. ONLINE PRESENCE 24/7
Having a website means customers are always able to find you – anytime, anywhere. Even outside of business hours, your website continues to find and secure new customers. It offers the user convenience as they can access the information they need in the comfort of their own home, with no added pressure to buy. Plus, most companies nowadays have their own website, so there's every chance you could be losing customers to your competitors by staying offline.
2. INFORMATION EXCHANGE
At its simplest, a website provides a quick and easy way of communicating information between buyers and sellers. You can list your opening hours, and contact information, show images of your location or products, and use contact forms to facilitate inquiries from potential customers or feedback from existing ones.
3. CREDIBILITY
These are useful tools to share crucial information about your business with customers and answer all the What's and Why's that they may have.
4. MARKET EXPANSION
As your site is accessible to anyone all over the world, the ability to break through geographical barriers has never been easier. Anyone, from any country, will be able to find your company and as such, is now a potential customer.
5. CONSUMER INSIGHTS
Analytic tools allow you to identify who your typical customer is, how they found you, and what they like, and adapt your business to maximize purchases through your site.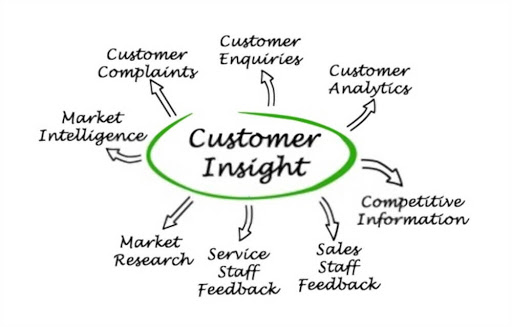 6. ADVERTISING
Tools like Google AdWords or advertising on Facebook give you the power to reach customers with much more accuracy and reliability than with traditional offline advertising methods. SEO and online advertising are great ways to help build up awareness, if it's done correctly traffic to your website can see an increase.
7. COMPETITORS ONLINE
If you don't have a website it is highly likely that your competitor will do that, this means that you are missing out on gaining new customers and can be at the forefront of their minds. It is crucial that no opportunities are missed and are gained by the competition.
8. CUSTOMER SERVICE ONLINE
Websites provide an easier way to handle customer service. By offering answers to regularly asked questions in a FAQ (Frequently Asked Questions) section, you can reduce customer service costs and saves time and money, as well as provide much more information.