how to make money online in Kenya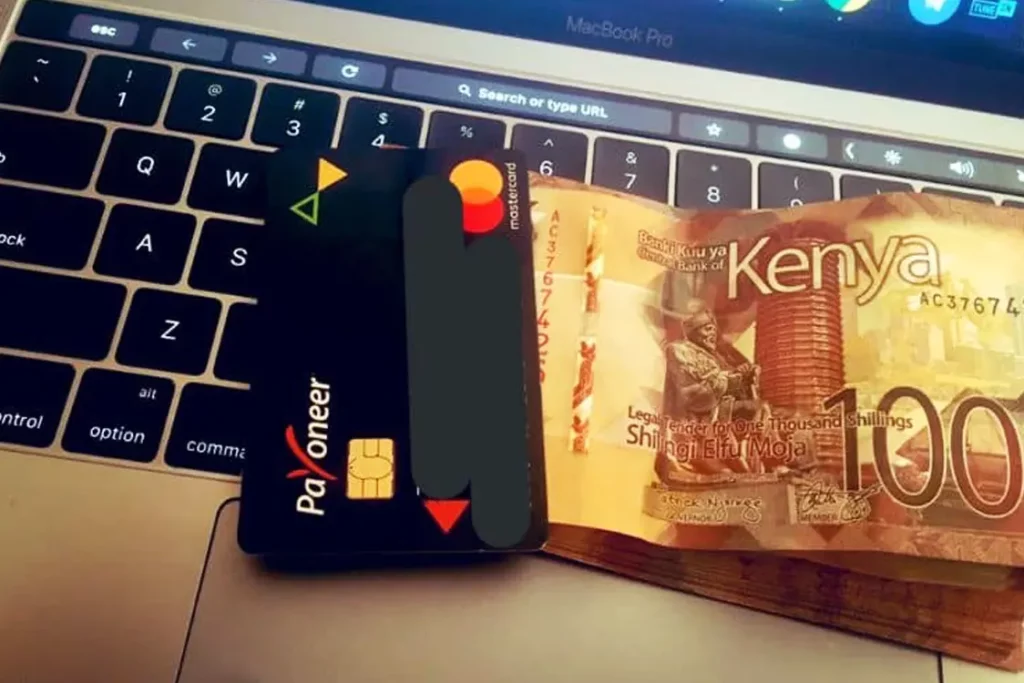 Making money online is becoming increasingly popular in Kenya. With the rise of technology, many Kenyans are now able to work from home and earn money online. In this article, we will explore different ways in which you can make money online in Kenya.
Freelancing
Freelancing is one of the most popular ways of making money online in Kenya. Freelancers work on projects for clients around the world, from the comfort of their homes. There are many platforms that connect freelancers with clients, such as Upwork, Fiverr, and Freelancer.com. As a freelancer, you can offer services such as writing, graphic design, web development, and social media management, among others.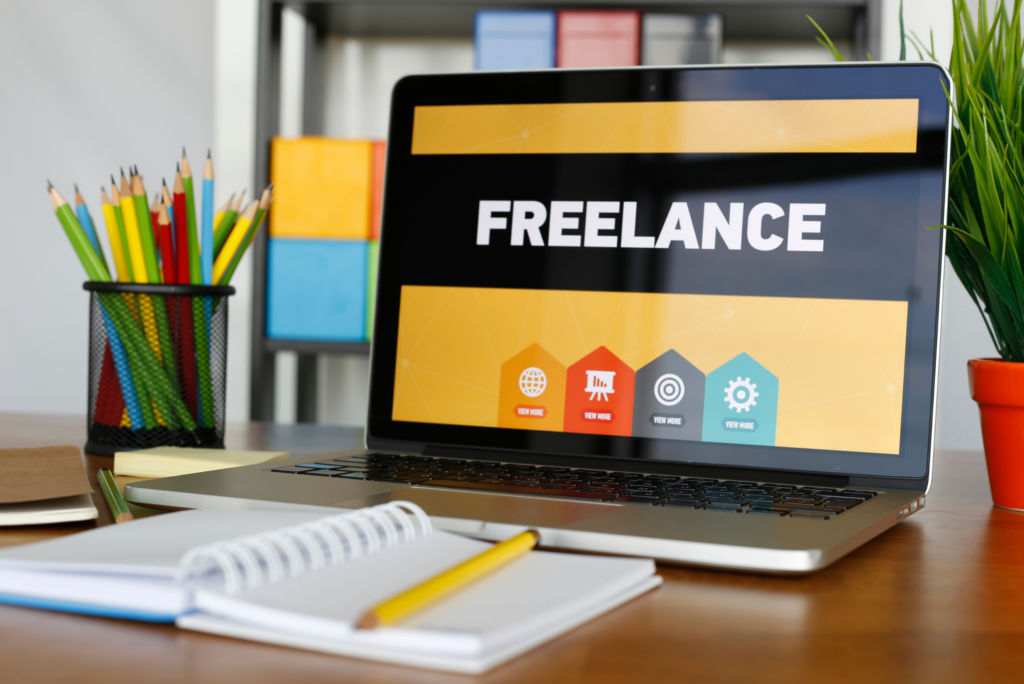 Online Surveys
Online surveys are another way of making money online in Kenya. Companies around the world are always looking for consumer feedback on their products and services. You can sign up for online survey websites such as Toluna, Swagbucks, and Survey Junkie, and get paid for sharing your opinions.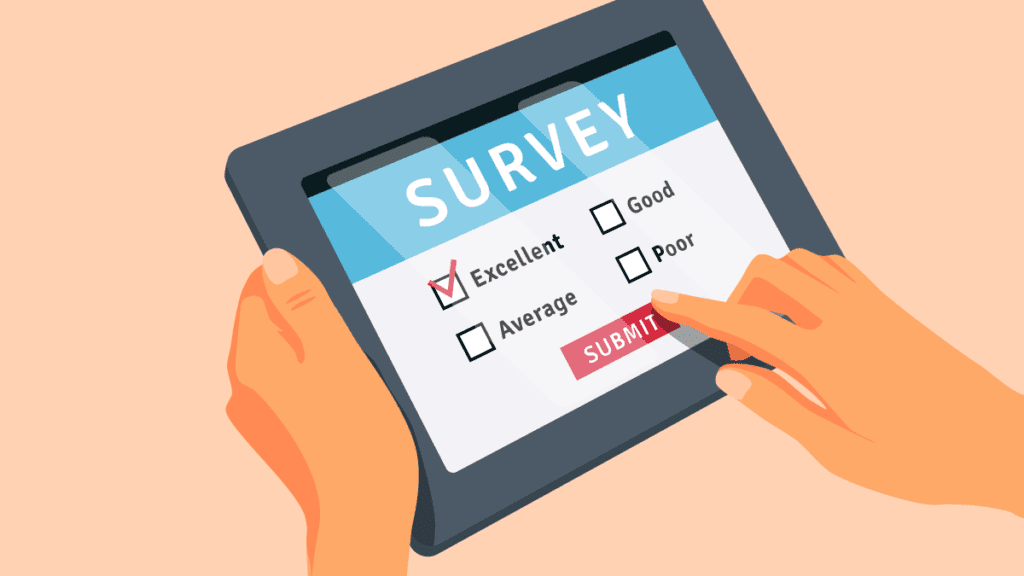 Affiliate Marketing
Affiliate marketing involves promoting products or services and earning a commission for every sale made through your unique affiliate link. You can join affiliate programs of companies such as Jumia, Amazon, and Kilimall and promote their products on your website, social media platforms, or through email marketing.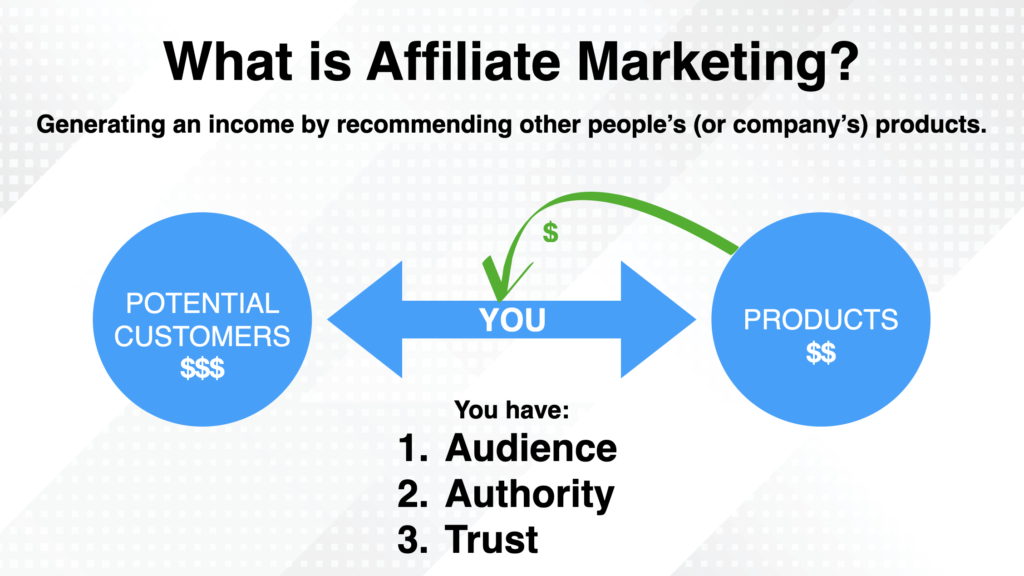 Online Tutoring
If you are an expert in a particular subject, you can make money by tutoring students online. You can offer your services on platforms such as Chegg, TutorMe, and Skooli. Online tutoring allows you to work with students from around the world, and you can earn up to Ksh 2,000 per hour.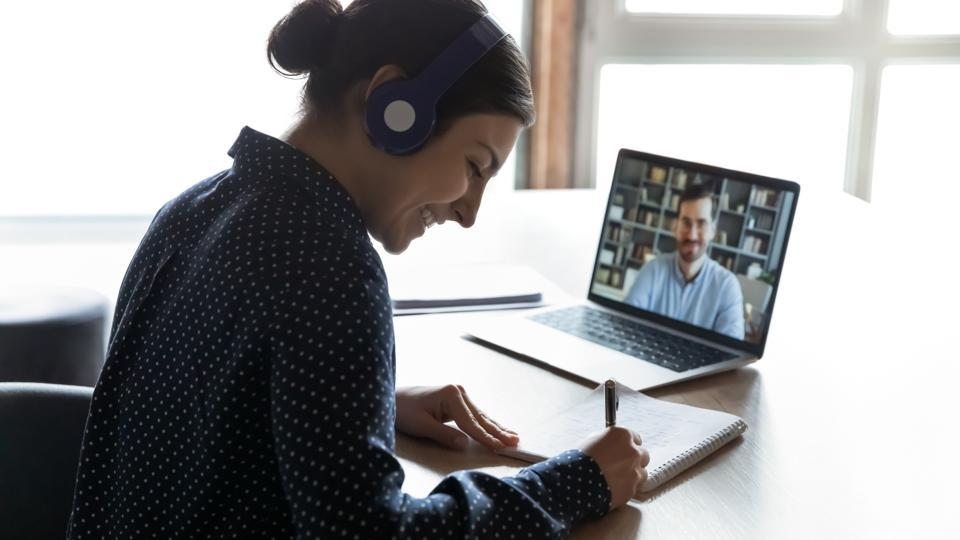 Blogging
Blogging is another way of making money online in Kenya. If you have a passion for writing, you can start a blog on a topic that you are knowledgeable about. You can monetize your blog through advertising, sponsored posts, and affiliate marketing.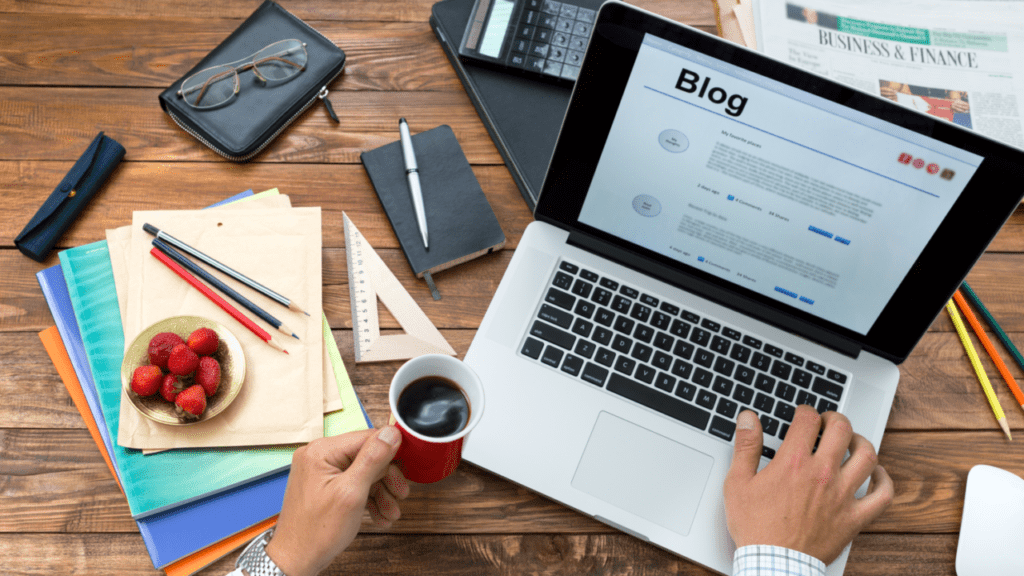 Virtual Assistance
As a virtual assistant, you can provide administrative services to clients from anywhere in the world. You can offer services such as email management, social media management, and scheduling appointments. You can find virtual assistant jobs on platforms such as remote.co and Upwork.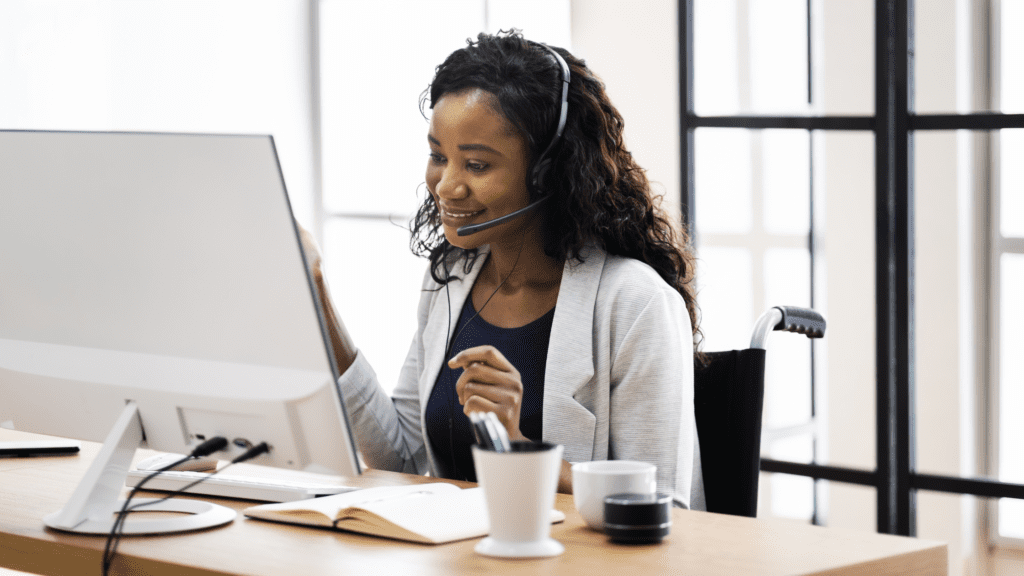 Online Trading
Online trading involves buying and selling stocks, currencies, and other financial assets through online trading platforms. You can make money through online trading by buying low and selling high. However, online trading is risky, and you need to have knowledge of the market before investing your money.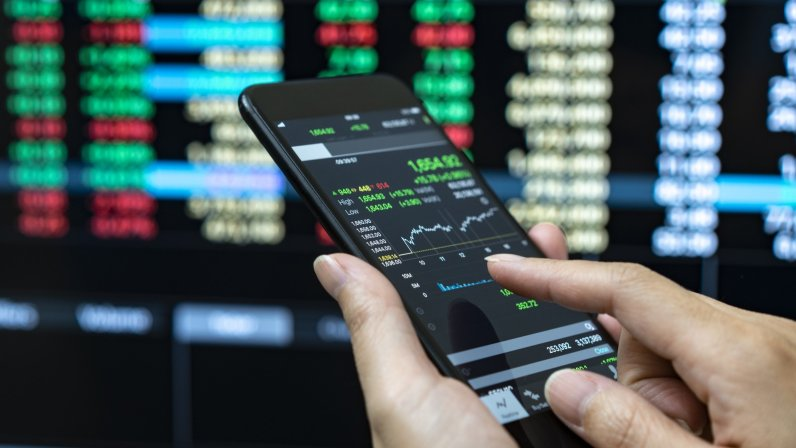 In conclusion, there are many ways of making money online in Kenya. You can choose the method that works best for you, depending on your skills, interests, and availability. With dedication and hard work, you can earn a decent income from the comfort of your home.