Online business ideas 2021 to start with little money
There are a lot of online business ideas that you can start in this year 2021, and make some money but the question is are they profitable. well, below I have prepared a list of some profitable online business ideas for 2021. You can venture into and the good news is that some of them may require little capital and even do remotely at the comfort of your home!
Freelance writer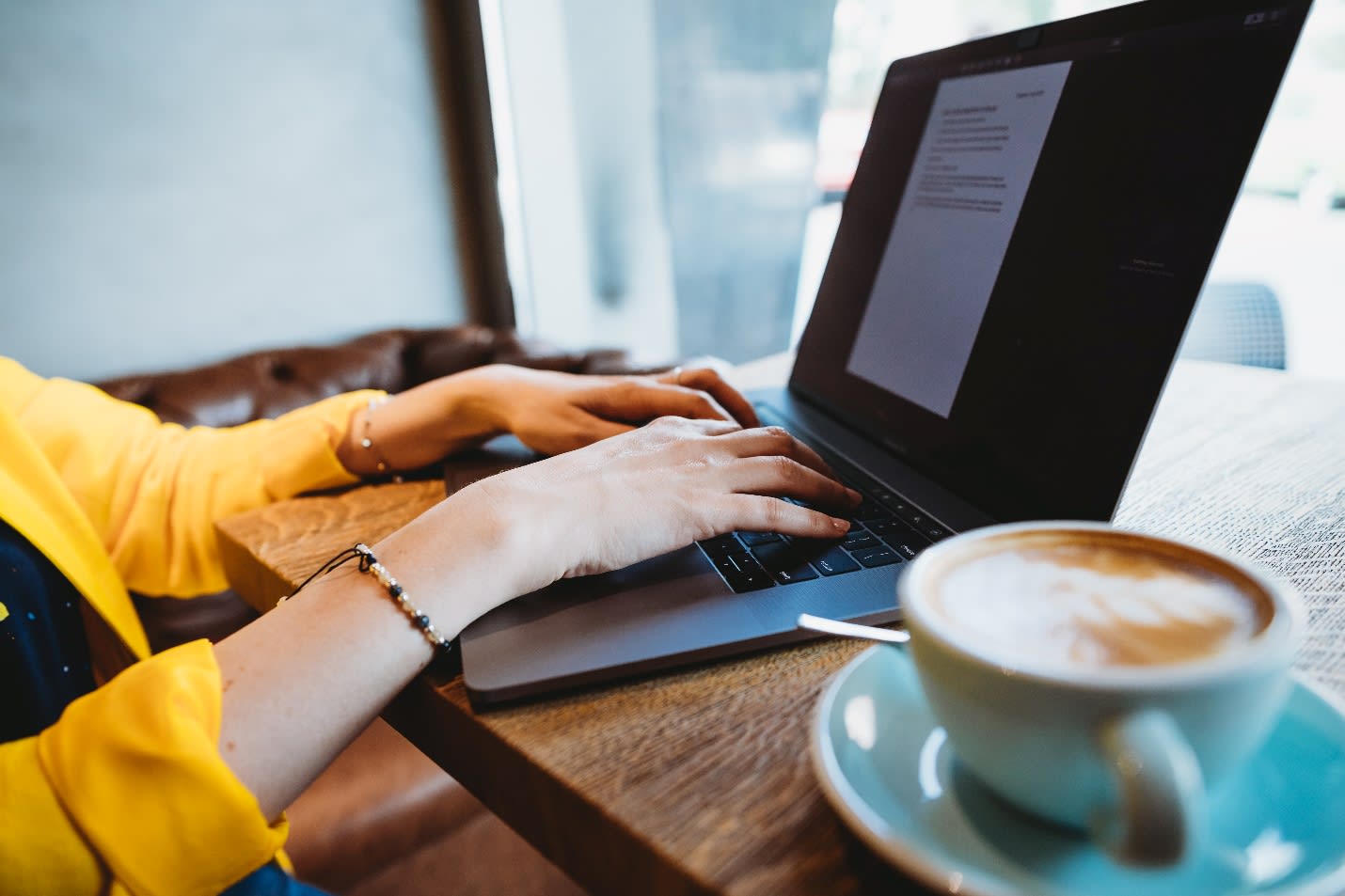 It's hardly a surprise that a freelance writer makes the list of online business ideas 2021 you can start. With the rise of content marketing, online writers have never been more in demand.
To kickstart your career, set up a profile on popular freelance websites like Upwork and Freelancer. Start building your portfolio. The website will also be essential as people will want to see your writing collated in one place. so they can get a sense of your style, the topics you cover, and of course, your personality.
Beyond being an excellent writer, if you really want to excel as a freelance writer, you will need to be a pretty speedy writer too.
Social media consultant
Do you have an interest in social media? If you're a strong writer, creative, and love staying on top of the latest social media trends, this might be the perfect opportunity for you.
Keep in mind many business owners either do not understand the Importance of using social media to build a brand and cultivate a loyal online following, or don't even know how to use social media at all. By offering your skills as a social media consultant, you can either help businesses craft a social media game plan or take control of their social accounts directly and post updates to various platforms.
Web designer
This is a great career business overall online business ideas 2021 since you can freelance, you can train others, become a content creator to guide people on YouTube, and as well develop websites for clients.
If you know how to design websites, you have a potentially broad client base, including website developers (many of whom can build websites but not design them) and entrepreneurs themselves. watch below video for more information about web design and also subscribe to @julius gifted official channel
If you've got an eye for design but no formal web design training, you can still break into the industry with a little informal education and a good portfolio. In fact, in this industry, your portfolio is going to be everything—not your degree! That being said, make sure to only showcase your best work.
Graphic designer
if you have the skills to design logos, business cards, brand packages, social media graphics, brochures, posters, flyers… etc. This is a business you may love running. You'll have to be self-motivated, have an eye for details, and be clear about setting expectations and managing clients' expectations. This can be a very profitable business. if you have the skill you should go for it.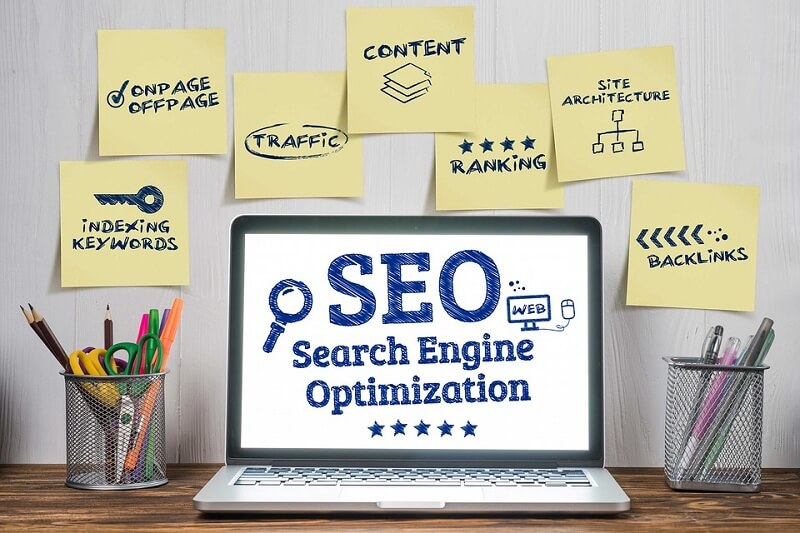 Search engine optimization (SEO) is the practice of optimizing web pages by using the right keywords. And this is through generating content that is answering users' questions on google every time they search.
If you are data-driven and internet savvy, this is a good potential career opportunity for you. Make sure you understand Google Analytics, Google keyword planner as you will likely be using them time and time again.
Business coach
If you have an interest in helping people achieve success via coaching, you may enjoy this line of work.
Rather than being hired as a consultant to help people solve problems in their businesses, you'll be helping people find success by focusing on personal development. This might include mastering time management, putting an end to procrastination, improving decision making, and ultimately, getting your clients to take action.
You won't be giving advice (that's what a consultant does); instead, you'll help people figure out how to do it themselves.
App developer
This is about developing mobile applications using different programming languages either for android or IOS…
e.g.
Scala.
Java.
Kotlin.
Python.
PHP.
C#
C++
Objective-C.
and many more. if you are this high-tech individual who is highly skilled with this language, this is an awesome opportunity for you and you can take advantage of it. this is a very profitable business and to start, you only need your skills. also if you have a passion for this field you can take advantage of the internet and start learning these programming languages from online sources like YouTube and the rest.
Online retailer
Does the idea of setting up an online shop excite you?. This is an increasingly popular profession, made even easier by the host of websites that will walk you through the process. So Setting up an online store/ shop has become very popular among online business ideas 2021 and very profitable. for example, if you decide to do dropshipping but your work will only be marketing and driving traffic to your website. So customers will buy your products listed on the website. Then supplier will deliver the product directly to the customers.
you can also become an online retailer through affiliate marketing and as products being bought by customers, you earn through commission.
Virtual assistant
This is a very good online business among online business ideas 2021. You can do it at home or anywhere. you just need internet connectivity.
If you're super organized and can quickly, efficiently carry out tasks, you may want to put your skills to use. becoming a virtual assistant is like becoming a personal assistant or taskmaster. The Services you might offer include; project management, writing, running errands, performing research, website manager/ admin …etc. The list is really endless.
with this opportunity, you can take advantage of online platforms like; Upwork, TaskRabbit, Zirtual, PeoplePerHour, etc. you can as well suggest the one you know in the comment section.