How to determine a good website for business
If you have a website – for yourself or your business – you should be confident that it's what you want or need. If you aren't sure, you should assess your website to help you decide if you need a new website, or simply an update.
STEPS:
D

ecide if your website fulfills its purpose.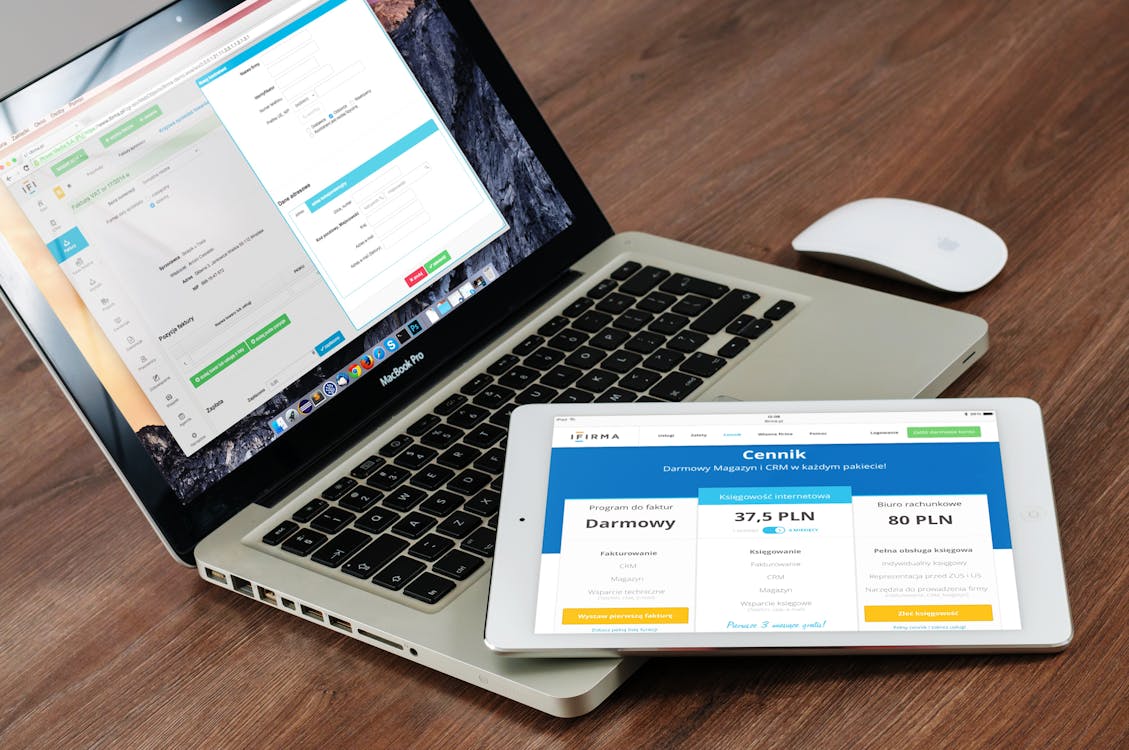 well, this may sound obvious, but it's probably not that easy to answer, because websites can be incredibly complex, and we have them for many different reasons Typically websites are used for communication (between you and your audience/customers/ clients); this should be two-way communication – from you, and back to you (called engagement).
You may have a website to tell the world (or at least people who know you) about yourself and what you do, or about your business and what it sells, or about your organization and what it strives for.
More than just to tell, you want to motivate your audience/customers to physically do something, whether it's simply to contact you, or to order/buy from you, or to do good in the world.
This is called a call-to-action and should be what you measure the success of your website against.
A

ssess whether your website has the right content. 
This one's all about you, or the person who creates your website's content. The content is what makes a website worth having in the first place, so it's the most important thing to think about; regularly!
Even if your content is terrible, however, this will not mean you need a new website, it means you need to spend time working on the content…
Keep in mind that your website may have 2 kinds of content; the information about you / your business / your products and services – this probably won't change often; and new fresh content, usually in the form of news or a blog – this should be updated often.
A

ssess whether your website user experience is good for your audience/customers.
To be a good experience for them, it should be easy to navigate from one page to another (and within a webpage sometimes), easy to find what they're looking for, and possibly provide them with content they weren't even looking for but is relevant to them at the time. This is called UX (user experience).
A

ssess whether your website looks good and whether it shows off your brand. 
Wisdom in the web-design industry says that 'great web design makes the visitor focus on the content'; this means that although you may want your website to look amazing, it's more important than it looks great because of the way it shows off the content.
Pay special attention to the details, like the size of the text, the borders around buttons, and the spacing between everything; these little details are often the difference between great design and poor design.
A

ssess whether your website is easy (enough) for you to update. 
There's not much point in a website that appears great but is always out of date because you can't update the content or because you don't want to.
The website should be designed in a way that helps you update it, or the person maintaining the website must do this for you without any fuss.
If your website is built using a content management system (a CMS) such as WordPress, make sure you have a user account that lets you log in to make the changes you should be able to make.
A

ssess whether your website has been developed and optimized properly. 
There is an incredible number of little things that can improve or damage the quality of the experience of using your website.
Some of these things include the elimination of software bugs, fast webpage loading speeds, easy-to-read URLs (webpage addresses), an effective search feature, the ability to display the content on any screen size (responsiveness), and many more.
To understand this better, it might be a good idea to read up about website standards and website optimization or check the best web design company to check and improve for you. To ensure people find you when they search, check that your website properly search-engine-optimized (SEO).
You'll need to make sure the website itself is well SEO friendly (on-site SEO), and that there are many good-quality links pointing to your website (off-site SEO).
A

ssess whether you are using your website well. 
For an individual, your website might be to provide information about you or your activities. You probably have friends, family, colleges, and acquaintances who should know about your website to help you determine a good website for business and Make sure they do and get feedback from them about improving it or check the best web design company to check and improve for you.
For a business or organization, your website should be part of your marketing strategy and the core of your online marketing strategy.
If your business has a presence on any other form of online media (an email newsletter, social media, a blog, a forum, etc.), make sure people can follow your business' presence in all these places to engage with it and become a community.
By WIKIHOW
Learn the importance of the website as well: